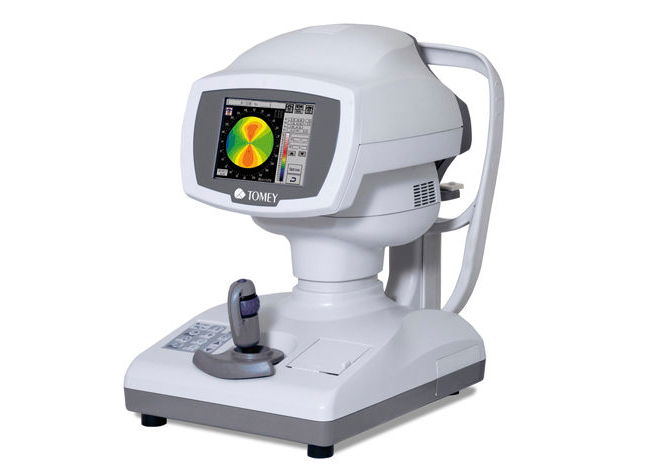 Tomey EM-3000 Specular Microscope
The Specular Microscope EM-3000 provides corneal endothelium imaging by using the specular optical principle with a visible light source, lenses and a CCD camera.  It automatically selects and instantly displays the finest image with statistical data such as cell numbers, average area and cell density.
DGH Pachmate 2 Pachymeter
The DGH Pachmate 2 revolutionized the measurement of corneal thickness with a handheld pachymeter that produces accurate, reliable and easy to obtain results.  It also features an exclusive memory system that stores multiple patient records for automatic report generation using Bluetooth wireless technology.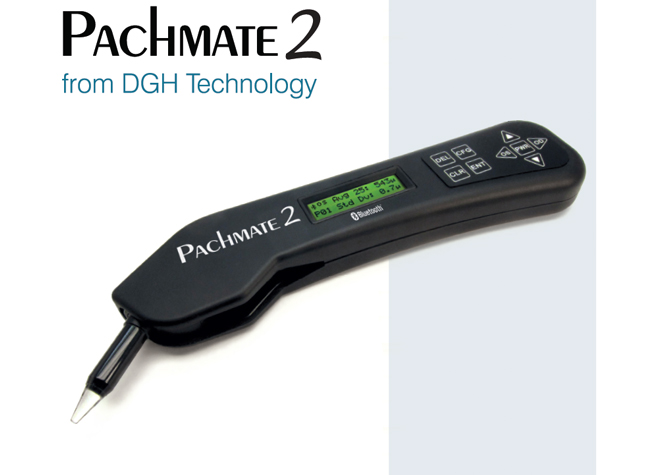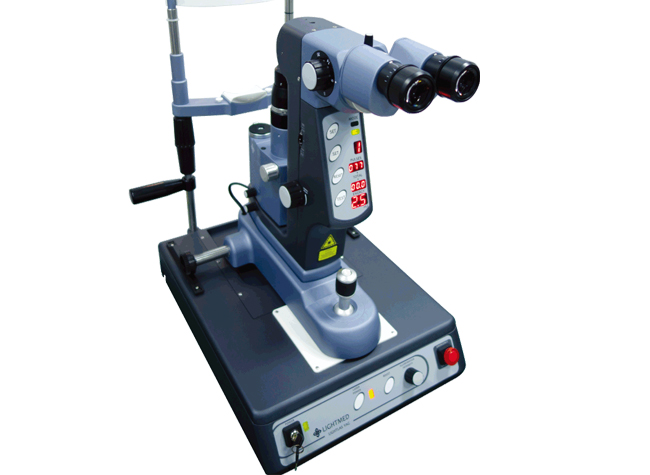 Lightmed Lightlas YAG Laser
The most advanced YAG laser Photodisruptor designed to maximize the workflow of any dynamic practice in treatment of Posterior Capsulotomy, Pupillary Membranectomy and Iridotomy procedures with ease and precision. As a very unique feature, the LightLas YAG is the only laser of its kind that can be easily upgraded to the DeuxTM SLT/YAG combination system.
Lightmed Lightlas 532 Laser
The Lightlas 532 introduces new advancements in Diode Pumped Solid State (DPSS) laser cavity and digitally controlled instant duty cycle electronics and software that permit the laser to be used at high power settings for extended periods of time. Designed for high activity use of the system and a Large Range of Delivery Choices and System Configurations.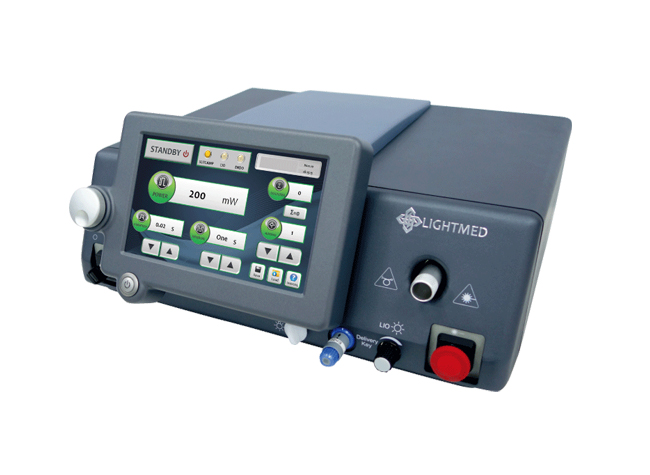 Contact us to BUY, SELL or TRADE your Ophthalmic Equipment