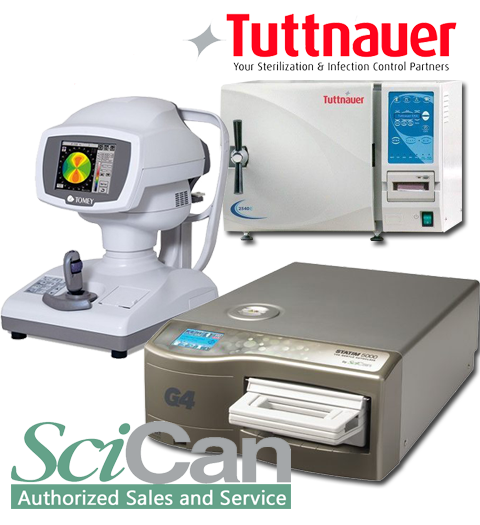 Located in Tarpon Springs, Florida, we are a leading supplier of Diagnostic, Surgical and Lane Equipment for the Ophthalmic Community.  We specialize in New and Refurbished Equipment.
Sell your Equipment
Techni Eye Inc. will buy your Pre-owned equipment at a reasonable price.
If you have excess inventory, we want it. Obtain top-dollar for your surplus Instruments. We will buy your pre-owned Equipment, whether you are selling your entire practice or just selling one unit. Please contact us with the availability and specifications of your equipment for sale calling (727) 934-2520  
Equipment Leasing Options
We offer our customers Lease Options with companies that will develop long-term, mutually beneficial relationships.
We work with our customers to first fully understand their business and then develop financial programs. Our financing programs are tailored to fit the industry needs. Interested in Leasing? We would be happy to assist you! Please call                  (727) 934-2520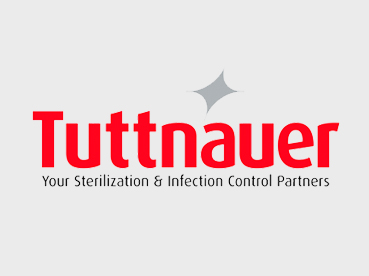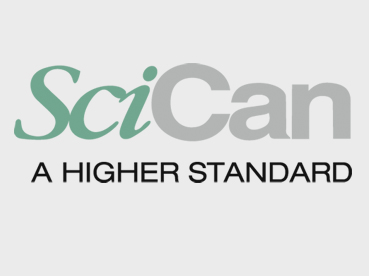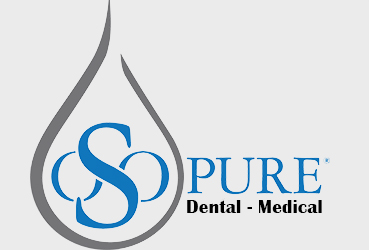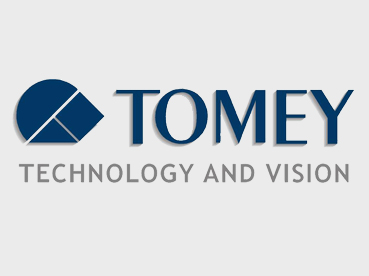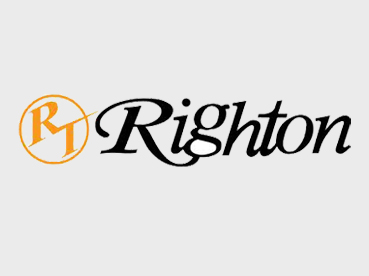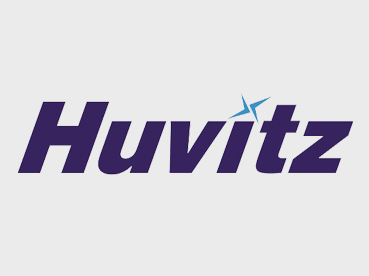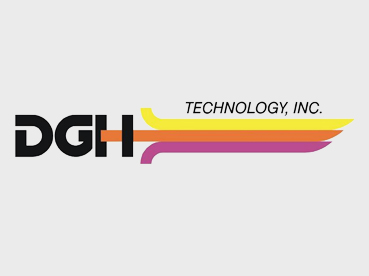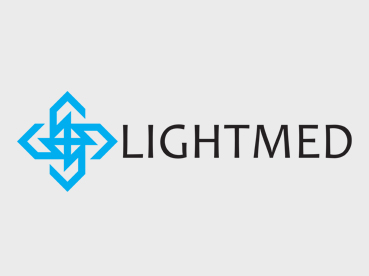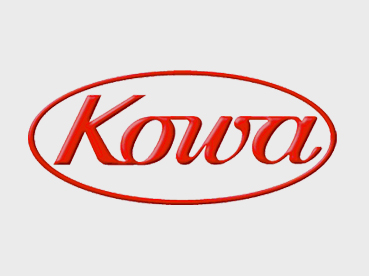 What Our Customers are Saying
Our organization practices in less than perfect environments in underdeveloped Countries around the world, and we depend on our equipment. We know the importance of dependable, affordable equipment, and Techni Eye has always been a resource we rely on.  We are, and will be, repeat customers!."
Bradley Edmondson
"We have purchased several Autorefractors from Techni Eye and all have been in perfect condition.  Even though they are supposed to be used, they are in all respects look to be new. I can highly recommend Techni Eye to anybody."
Holland Kendall
"The work of Techni Eye's staff is honest, efficient and helpful. The Equipment has been shipped and packaged very professionally, we've never had a problem with any of the devices we purchased."
Dr. Mauricio Magarifuchi
"I recommend Techni eye to all my colleagues, they offer good quality Equipment at great prices and an honest and smooth business experience."
Luz Ortiz, MD